Supporting ICV® Factory Contractors
The benefits of not going the usual way.

Go Further With Superior Support From ICV® Factory
The Benefits Of Going Off The Beaten Path.
ICV® Factory plans to provide the industry the most complete quality guarantee system and flexible mode of cooperation, and help your business to new heights, as a more than 20 years of high quality valve factory, with the help of our industry leading production technology and quality, you will have to produce new potential customers, and the tools needed to complete the more sales and achieve business goals.
Call 0086 189319 11185 or Email Us to enroll today!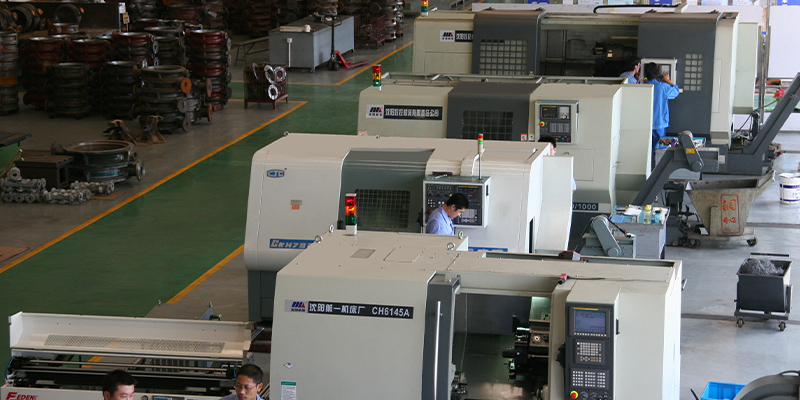 Become a Contractor
Why Join ICV® Factory
We offer a full range of contractor support resources and quality legacy to help you deliver valve reliable engineering to every customer.
ICV® Factory plants provide contractors with a comprehensive and growing range of business tools and resources. Along with a robust and reliable suite of piping systems and valve equipment, dealers are empowered to use proven tools to help generate leads, reach customers and achieve business results. From strong website programs and sales support, to financing programs and exclusive business resources, we are committed to helping you leverage our legacy of quality to further your success.

Connect
ICV®Factory provides contractors with a comprehensive suite of business drawings and quotes to help you quickly boost your business.

Engage
Through tools, programs, and relentless support, ICV® helps you increase dealer tickets and win more sales from homeowners who value excellent valves.

Achieve
With ICV®,you differentiate yourself in the marketplace,save money and grow your business.We care about your success - before,during and after the sale.